Sometimes our photos have a lot of empty expanses of sky and water, as well as the horizon line is placed just about dead center of the photo.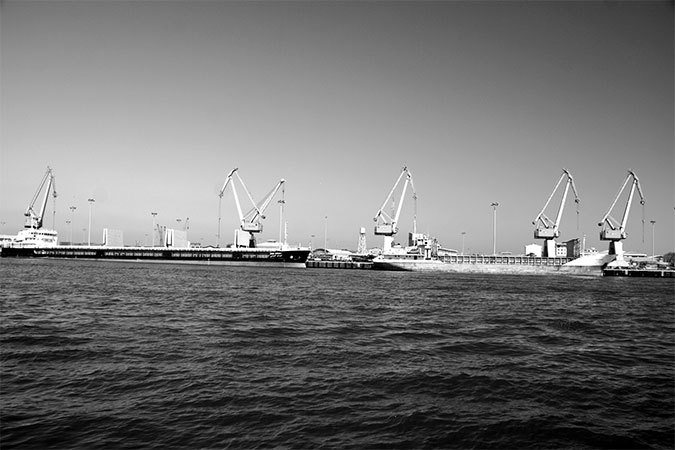 A suitable crop makes a good panoramic effect. Put the horizon line at 1/3 of the height and crop. If the blue color of the sky and water makes a monochromatic effect, and if you've some clouds in the sky, using 81A filter (under Adobe PhotoShop CS2's Photo Filter Adjustment) adds a little warmth to your work: Sunset or Sunrise!




You can do such as these works with your vertical photos too.