Exhibitions 2022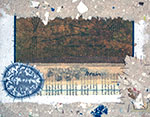 Celebration of CAG's 13-Year Art Shows, 2022
December 20-30, 2022, 4-8 pm (Tue-Sat)

Works by members of the gallery:
Ahmad Aghazadeh, Fatemeh Javadi, Fereshteh Shahani, Haleh Talaei, Lili Akbari, Morteza Khanali, Nadia Amiri, Nooshin Vesal, Randa Tfaily...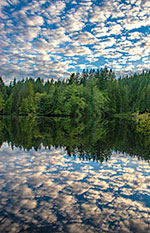 Caroun Photo Club: 16th Annual Photography Exhibition 2022
December 3-17, 2022
Opening Reception: December 3, 2022, 4-8 pm

Works by:
Amy Peterson, Bahman Doustdar, Daniel Soheili, Ella Aghili, Farhad Varasteh, Haleh Talaei, Iraj Roshani, Kaveh Rasouli & Shirin Shahbazi

The prizes of photo contest will be given at the opening reception on 5:30 pm.

For more details, please check Caroun Photo Club (CPC)!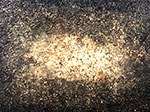 Fall Group Exhibition
November 17-30, 2022

Works by:
Ahmad Aghazadeh, Fatemeh Javadi, Haleh Talaei, Sarah Hassani Nalousi, Randa Tfaily, Roya Rafiee...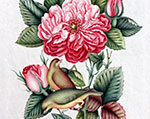 Spring Group Exhibition
May 3-14, 2022, Tuesday-Saturday, 4-8 pm
May 17-28, by appointment
Works by:
Ahmad Aghazadeh, Fatemeh Javadi, Fereshteh Shahani, Haleh Talaei, Nooshin Vesal, Sarah Hassani Nalousi and Sonia Kajavi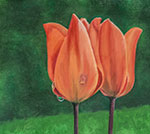 Norouz Group Exhibition
March 5-19, 2022, Tuesday-Saturday, 4-8 pm
March 22-31, by appointment

Works by:
Ahmad Aghazadeh, Fatemeh Javadi, Fereshteh Shahani, Haleh Talaei, Morteza Khanali & Randa Tfaily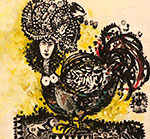 Winter Group Exhibition
February 5-19, 2022, Tuesday-Saturday, 4-8 pm
February 22-26, by appointment, 4-8 pm

Works by:
Ahmad Aghazadeh, Fatemeh Javadi, Fereshteh Shahani, Haleh Talaei, Lili Akbari, Nadia Amiri & Randa Tfaily
Top of page
Return to Exhibitions