Caroun Art Gallery accepts works for Fall and Winter 2020.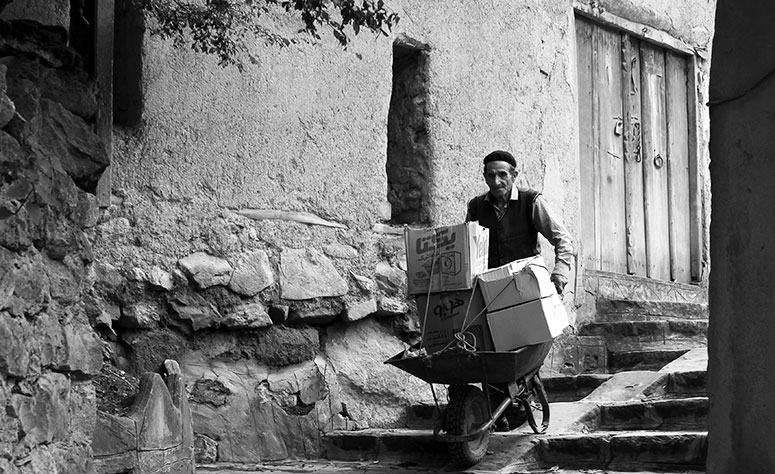 Next Exhibition at the Gallery: Summer 2020
"Because of COVID-19, the Gallery is closed on March 16, 2020 until further notice."
Please follow along for updates.
You can call the gallery 4-8 pm, Tuesday to Friday for any assistance.
778-372-0765
Hopefully, the gallery will be opened in Summer.