COVID-19 Update: The Gallery is open on September 2020, Tues-Saturday 4-8 pm.
ADULTS are welcome to visit the gallery, Maximum 5 visitors at a time!
Bring your mask to visit the gallery, and keep the social distance please!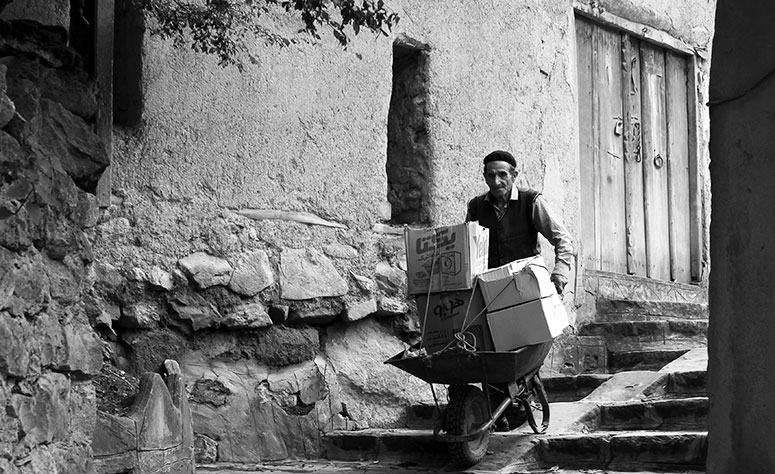 Call for Artists 2020
Caroun Art Gallery accepts works for Fall and Winter 2020.
Next Exhibition at the Gallery: September 2020
Extended Summer Exhibition: Sept. 2020, 4-8 pm (Tue-Sat)
Works by:
Ahmad Aghazadeh, Ahmad Hessami, Ameneh Madadi, Fatemeh Javadi, Fereshteh Shahani, Hossein Kashian, Leyla Mohammadi, Maryam Ebrahimi, Mohammad Salahshour, Nasrin Hoshmand Nik, Padideh Hashemi, Parivash Hesabi, Roya Rafiee, Sara Arianpour and Sonia Kajavi